Return to Headlines
During this time of uncertainty, the latest information will be posted under
"District Quick Links"
Congratulations to the following students of the month
February

- Onnike Pinnock & Pablo Hashem
March

- Leila and Mia Fatscher & James Padavan
Happy Birthday - Week of May 18- May 27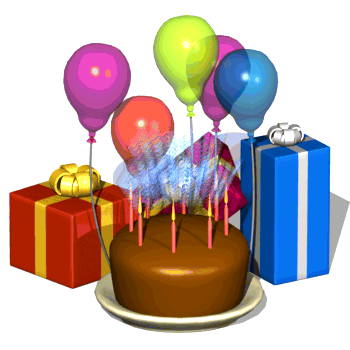 May 18th - Kelly O'Kane
Sophia Boulukos
May 19th - Daniel Sauer
Anna Butler
Tyler Reeves
May 21st - Dominique Fiorenza
Joseph Abbate
Kelly Wylie
Aidan Cordiero
Chloe DeVito
James Watson
May 22nd- Michael Fader
Chelsea Russo
May 25th - Jamie McSorley
Joseph Morreale
Aidan Hilton
Peter Toscano
May 26th Nikki Kassimatis
May 27th Anthony Barone
Alex Leggio
Kaylee Sanderson
Ava Albanese
May 16th- Antonio Cozzola
May 17th - Maxwell Newman
Christian Umhafer
GUIDANCE DEPARTMENT NEWS.
Share the good news of your college acceptances by informing Guidance

Seniors - email your counselor a picture of you with your college acceptances. The counselor with the most pictures, WINS!
CLUB NEWS
Best Buddies - Seaford Best Buddies fill out this link ASAP if you have not already so we can set up some weekly virtual meetings!!! THANK YOU!
https://forms.office.com/Pages/ResponsePage.aspx?id=ZLRXaS0BVEuoFG0JcfJhnz1-ne2UQIRKsnPCOqqcBltUQktWSUhJR0ozVVQ5NDZBSDVPSVoyVEIwUy4u
Pathways to Service - Anyone who has completed service hours this year can submit signed Verification forms in the Main Office. Deadline for Seniors is April 30th. Be the first to find out about community service opportunities! Join the Pathways to Service Remind group. text @radservice to 81010. Follow on Instagram @pathwaystoservice
Yearbook - Yearbook Deadline (click here)
CLASS NEWS
Class of 2020 -
Class of 2021-
Pathways to Service
- There are several community service opportunities available!
Click on the link below for more information!
- Completed Verification forms can be dropped off in the Main Office.
https://www.seaford.k12.ny.us/Domain/822